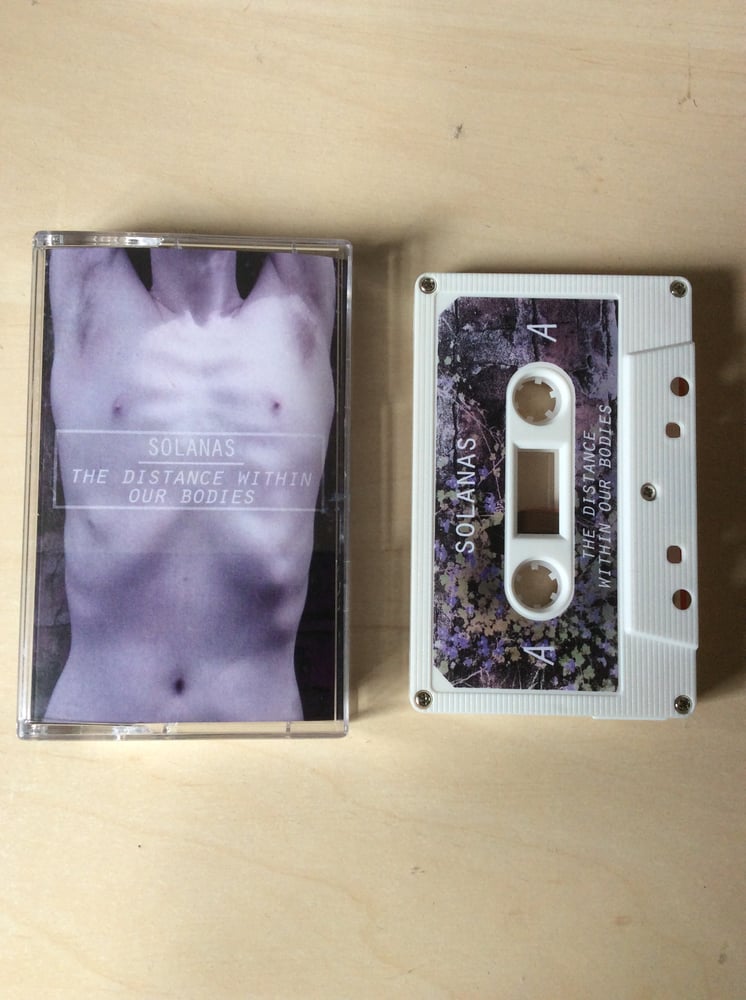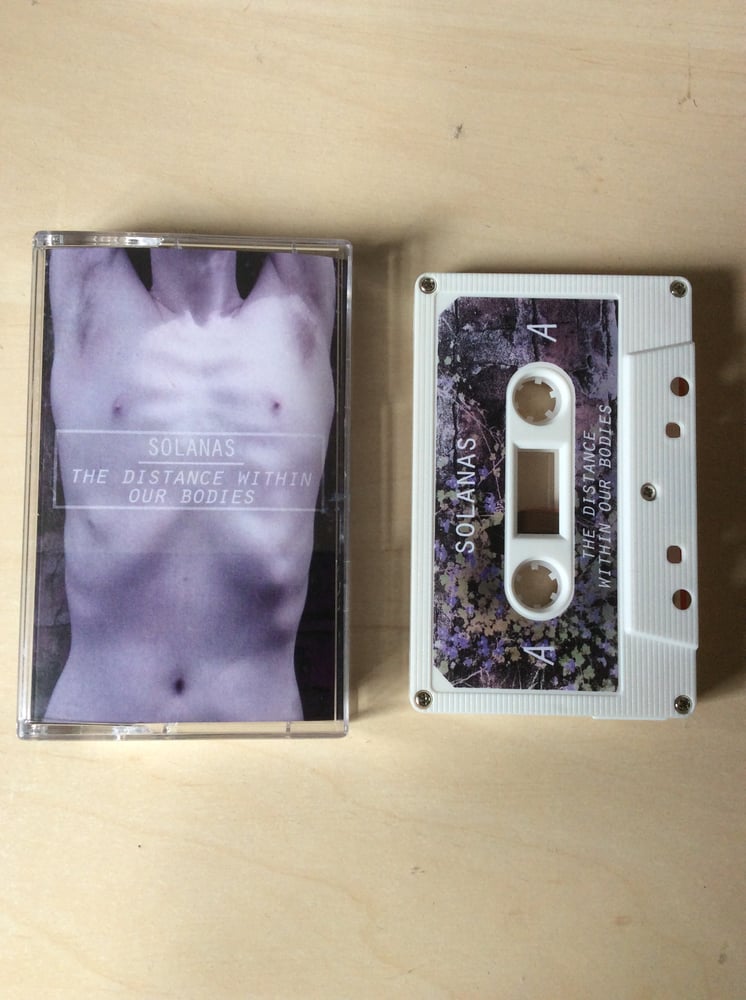 The Distance Within Our Bodies TAPE - White /40
£3.00 / On Sale
Self-released cassette copies of "The Distance Within Our Bodies", released 17/07/15.
First Pressing: White /40, Green /12 (Tour/Live edition)
The album was recorded and mixed entirely by the band themselves in a purpose-built home studio. Mastered by Lewis Johns at The Ranch, Southampton (Rolo Tomassi, Funeral For a Friend, Goodtime Boys).
Includes a download code for the full album from bandcamp.
1. Idyll of Identity
2. Stay Silver
3. Home
4. Hangnail
5. Pink Lakes
6. Coping
7. Bury Me
8. Out For Honesty
9. What We Were
10. What We Are
11. What We Want To Be
Listen: solanas.bandcamp.com
The tapes contain a download code for the whole record.
***If your shipping country is not listed, please select the closest one. For Asia/Americas please select 'Everywhere else'.
THIS ITEM CANNOT AND WILL NOT BE SHIPPED TO RUSSIA / К СОЖАЛЕНИЮ, НЕВОЗМОЖНО ПОСЛАТЬ НАШИ КАССЕТЫ ДО РОССИЙ - Any orders to Russia will be refunded without the cost of any paypal fees incurred.***